Best Towing Company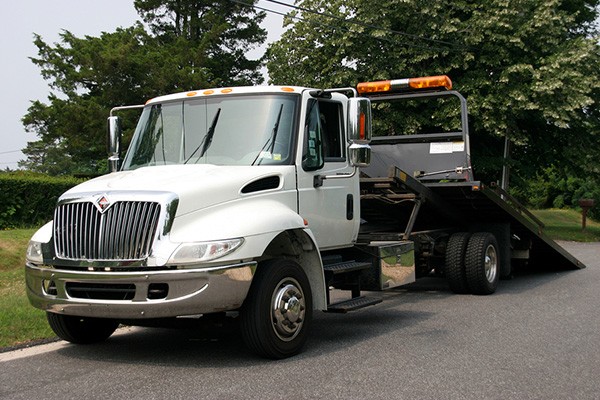 When You're In Doubt, We'll Tow It Out
At Auto Tow Me, our diverse towing capabilities and vast service options complement our extensive experience. We recognize that this industry requires an emergency-based mindset, where expedient service is necessary for resolving vehicle adversities; but at Auto tow me, we refuse to hinder our quality of care to meet this standard. Instead, we stick to our principle that excellence and safety must always come first.
Whether you're stranded in rush hour traffic, or it's midnight and there's not a vehicle in sight, our emergency dispatchers are here to answer your call—24 hours a day, 7 days a week. As a vital part of our company's success, dispatchers ensure that a member of our team is sent to your assistance properly equipped and in a timely manner.
If you are stuck with your car in our service then call us any time.
Transport Services
Locations