Brooklyn NY Towing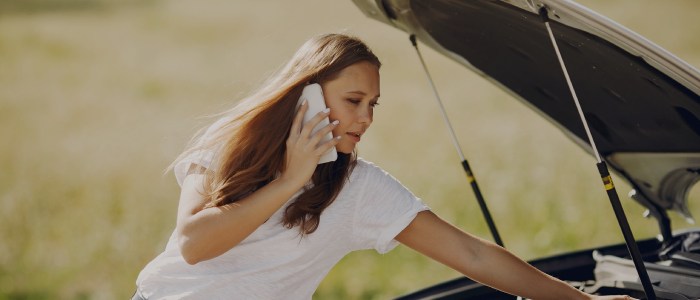 24-hour Emergency Towing Service
Our Brooklyn NY Towing is open 24 hours a day seven days a week. Do you need emergency tow service or emergency roadside help in Brooklyn NY?
Auto Tow Me is the Best Emergency Roadside Service in Brooklyn NY
We can easily find you, repair your vehicle and get you going again.
If you have an issue that can not be repaired by one of our technicians on the spot, then we will gladly tow you to an automotive specialist.
We work hard to provide the best emergency roadside assistance and towing services in the entire Brooklyn NY area.
Auto Tow Me service operates a fleet of tow trucks that are clean and ready to take you to your favorite NYC hot spot or destination of your choice with your vehicles. We operate 24 hours – 7 days a week, and you will find our Brooklyn NY car services to be the best in the area.
We are not your average towing services provider in Brooklyn NY. The reason that our customers love us is; we are considered to be an affordable towing company, and we are quick to respond in emergency situations. We assure a fast response arrival time when they call us. Our services have the best towing solutions and are familiar with the streets, traffic conditions, and rush hours. This is the reason why we reach out to our customers with our tow truck near them as soon as possible.
Whenever you are in any problem with your vehicle, just make a call and we will manage everything else for you and your vehicle's safe movement.
Call Us Now For A Complimentary Consultation 718-629-7311
Transport Services
Locations