Queens NY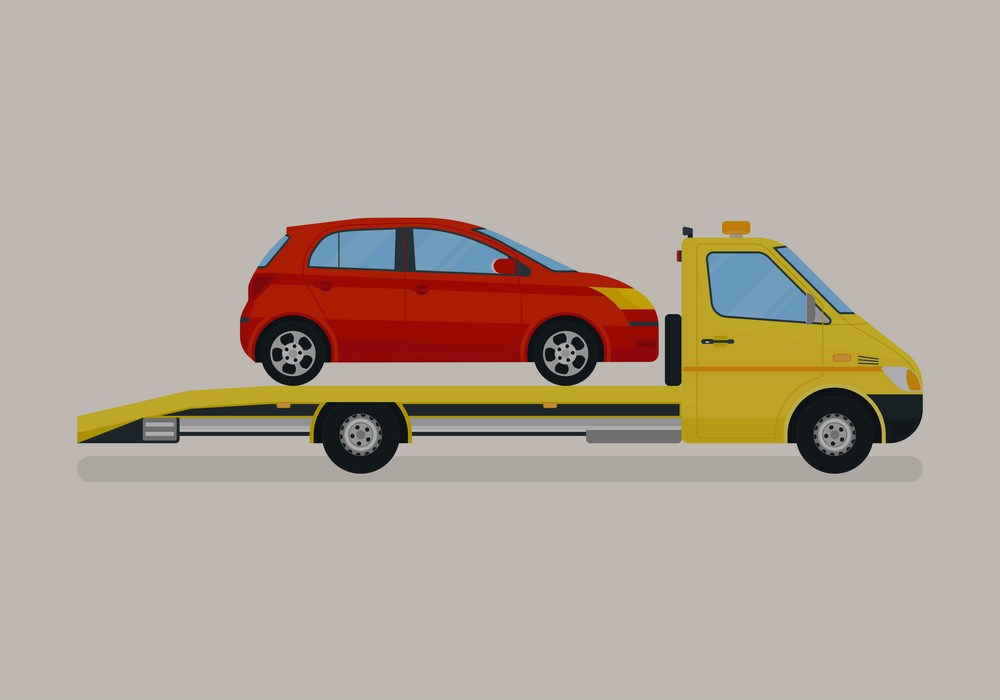 Do you need an emergency towing service or emergency roadside help in Queens New York?
We offer fast, free towing services with just a simple phone call. Our team of transportation professionals is ready to make your NYC driving stress-free and relaxing. Our team here at Auto Tow Service strives to meet the needs of each of our clients. We provide complete towing transportation services for NYC and its surrounding areas.
Auto Tow Me Service operates a fleet of active towing trucks that are clean and ready to take your favorite Queens NYC hot spot or destination of your choice whenever you are in trouble with your car. We operate 24 hours – 7 days a week, and you will find our Queens NYC towing services to be the best in the city.
So, call us anytime you need without any hesitation.
Call Us Now For A Complimentary Consultation 718-629-7311
Transport Services
Locations